James J. Eagan Center Indoor Pool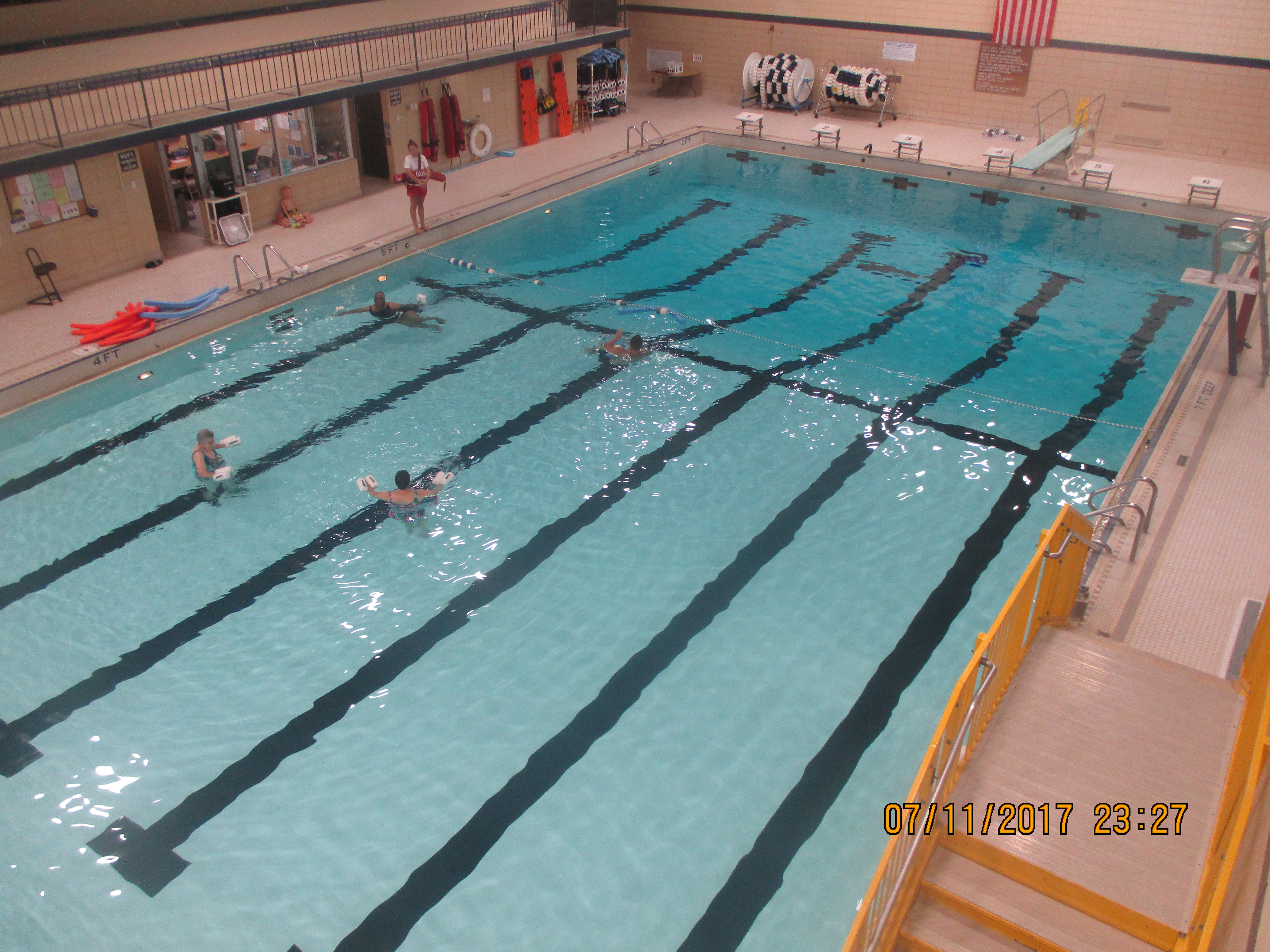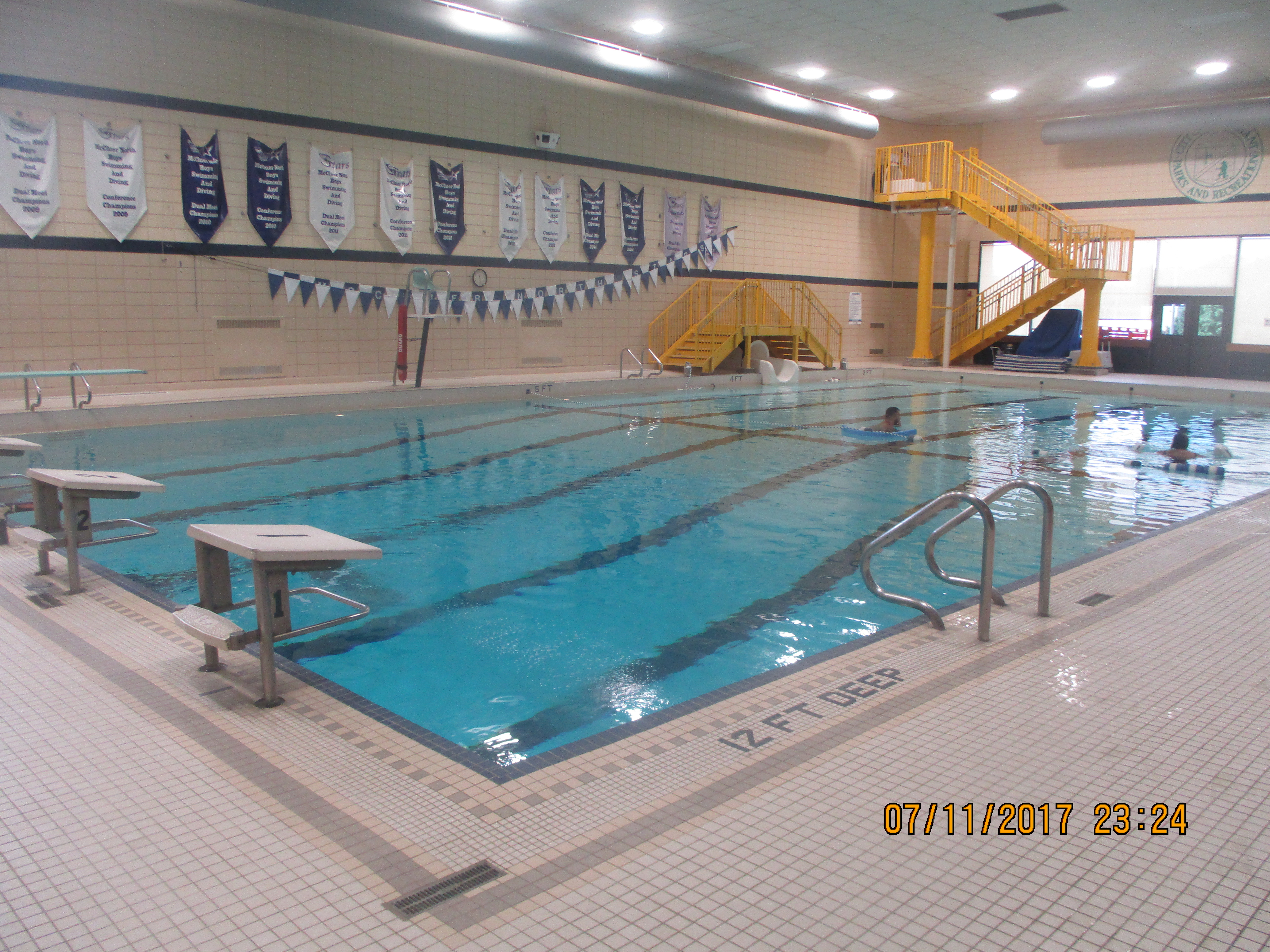 The indoor pool schedule has been modified due to COVID-19. Please see below for current open dates and swim sessions. Please note swim sessions have a limited capacity.
INDOOR POOL SCHEDULE

LAP SWIM

Monday, Wednesday, Friday

7:30A - 9:45A

Monday & Friday

5:00P - 6:00P

Saturday & Sunday

10:00A - 12:00P

OPEN SWIM

Monday & Friday

6:15P-7:45P

Saturday - Sunday

12:15P - 3:15P

OARS

Monday - Friday

12:15P - 1:15P
Public Swim Sessions
The pool will be open to the general public during the following days and times. Guests may pay daily facility entry or swipe an active and valid facility pass to participate. The waterslide, diving board, deep water treading area, general swimming area, and hot tub (ages 18 & up only) will be available during this time unless otherwise noted. See below for closures and schedule modifications.
All children 8 years and younger must be accompanied by a paying adult who enters the water in proper swim attire. Children 12 years and younger must be accompanied by an adult at ALL times while in City of Florissant facilities.
No jeans, cut offs, gym shorts, basketball shorts, t-shirts or any other clothing not specifically designed for swimming pools will be allowed.
Lap Swim Fees $2 Youth $4 Adults (18+) or use a valid facility membership card.
Older Adult Recreational Swim (O.A.R.S)
Older Adult Recreational Swimming is for adults ages 18 & up. The pool is sectioned into lap lanes and also includes deep and shallow areas for swimming, water walking, or exercising. The hot tub is also available during this time.
See pool schedule at the top of the page.
O.A.R.S Fees
| | | |
| --- | --- | --- |
| Resident | Non-Resident | GAP |
| $1.50 | $2.50 | $1.00 |
Hot Tub Usage
Due to COVID-19 guidelines from St. Louis County, the hot tub will be closed until further notice.
Relax and soothe those sore, achy muscles in the James J. Eagan Center's comfortable hot tub! It is open to the public during public swimming sessions for individuals 16 years of age and older. For your safety, please consult your physician and OBEY POSTED RULES before using the hot tub.