For questions about leagues or to be added to the Free Agent List - Email mwilkes@florissantmo.com
Adult Leagues
Florissant offers various adult sports leagues, including Softball, Sand Volleyball, Basketball, Pickleball and Kickball. I
nformation on all of our leagues can be found on Team Sideline.
Click the logo below to be taken to Florissant's Team Sideline page.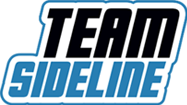 Youth Leagues
The Youth Baseball Network is working with the Florissant Parks & Recreation department to bring youth baseball to Florissant. This community baseball league will be held at St. Ferdinand Park on Saturdays and Sundays. The fee includes games, practices, and uniforms *hat and jersey*.
League play will begin Saturday, April 29th, 2023
Click the logo below to Register your child/team for the Community Baseball League.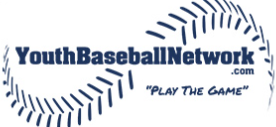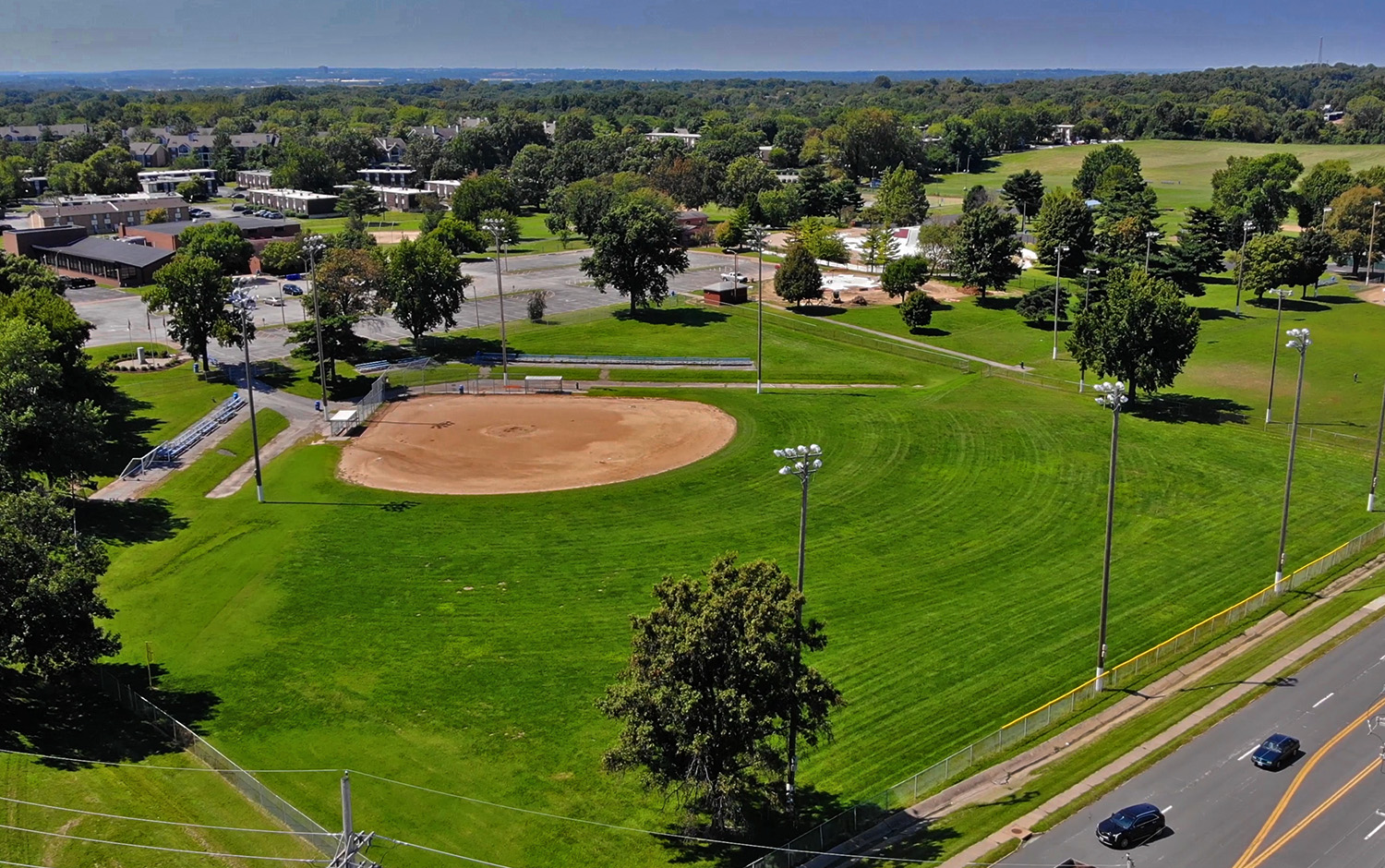 Practice Permits
The City of Florissant offers varies fields for practice permits located at St. Ferdinand Park, Koch Park, and Dunegant Park. Allowing for baseball, softball, soccer, and football.
Returning Spring/ Summer permit holders will have the opportunity to obtain the same field (day and time) for the 2023 season. (Exception is if your field will be taken out of rotation for games or maintenance)
Returning Spring permit holders can apply beginning February 7th. New applicants will be considered beginning February 21nd
All Spring/ Summer permits will be in effect from March 14 to July 31.
The fee for a Spring/ Summer permit is a one-time $195.00 fee
The permit is good for one practice field two times a week (up to 4 hours).
Practice times for fields with lights will be broken up into 5-7pm and 7-9pm slots.
Please see attachment for the Practice Permit Application.
More Information
Find content and services related to this page.