The City of Florissant follows all current State and St. Louis County health guidelines.
Additional health guidelines vary by performance.
The CDC recommends wearing masks when inside.
-> Click Here For Upcoming Classes <-
-UPCOMING EVENTS-
TICKETS GO ON SALE 45 DAYS PRIOR TO THE FIRST SHOW
---
The St. Louis Family Theater Series is Back!
Tickets will go on sale beginning January 3rd.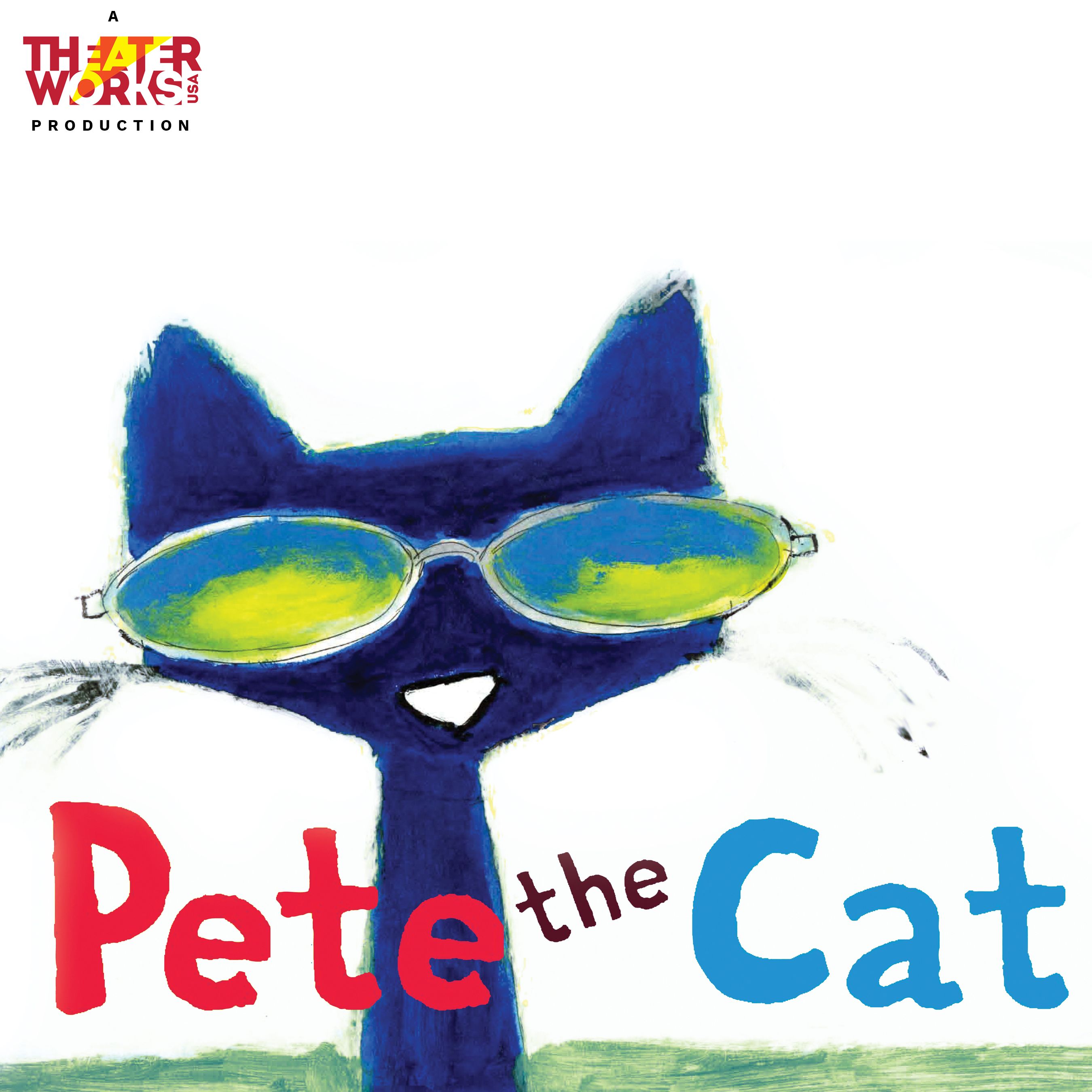 February 12 and 13 - 2:00pm
Admission: $9 to all
---
The Hawthorne Players present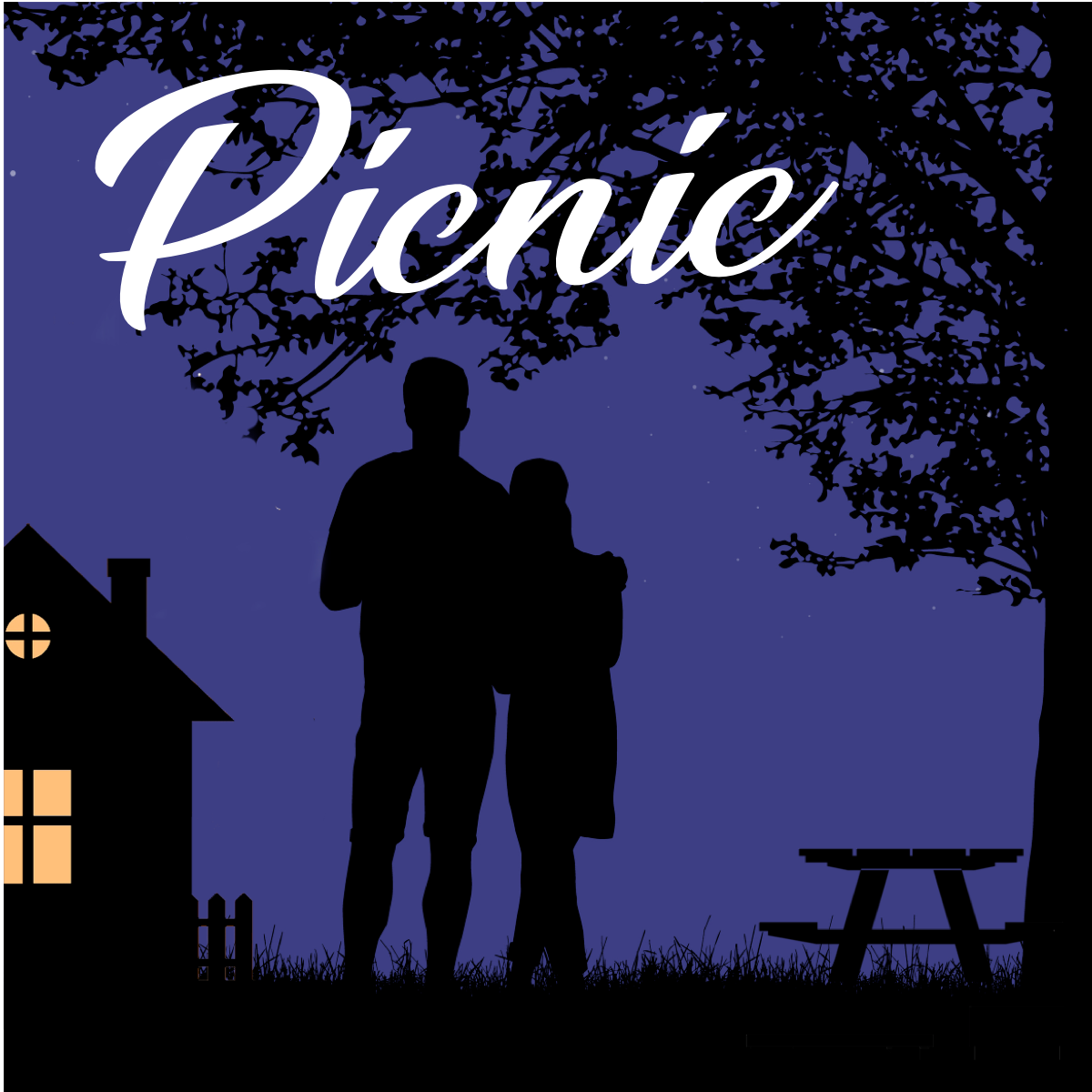 March 25 & 26 and April 1 & 2 - 7:30 pm
April 3 - 2 pm
The play takes place on Labor Day weekend in the joint backyards of two widows. One house belongs to Flo Owens, who lives there with her two daughters, Madge and Millie, and a schoolteacher boarder. The other house belongs to Helen Potts, who lives with her elderly and invalid mother. Into this female atmosphere comes a young man named Hal Carter, whose animal vitality seriously upsets the entire group.
Directed by Trish Nelke
Admission: Adults $22, Senior/Student $20, Group (8 or more) $18 per ticket
---
The Hawthorne Players present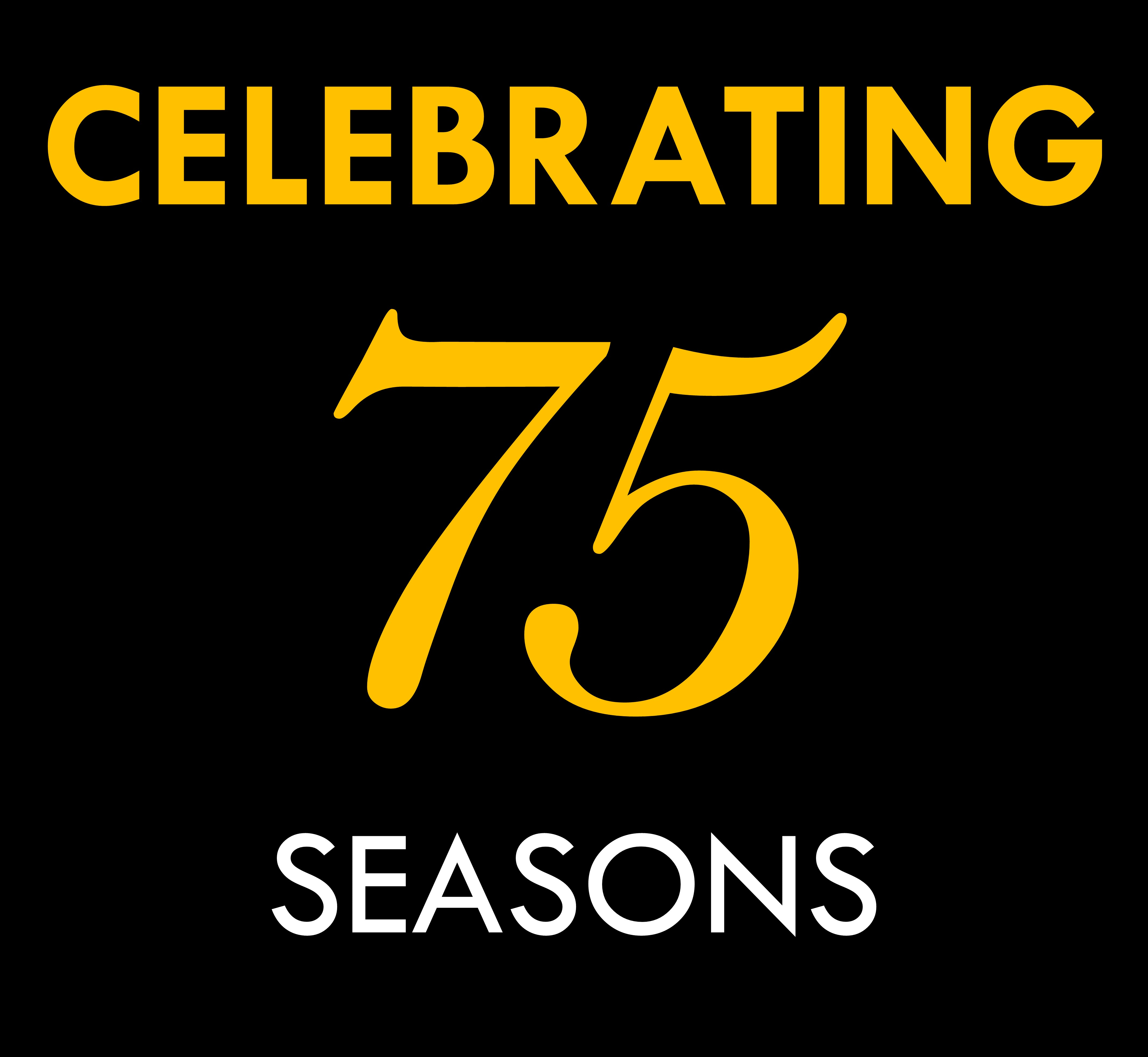 May 13 - 7 pm
We look back at the rich history of the Hawthorne Players and revisit the music and memories that have made the past 75 years so great.
Directed by Ken Clark
---
The Alpha Players present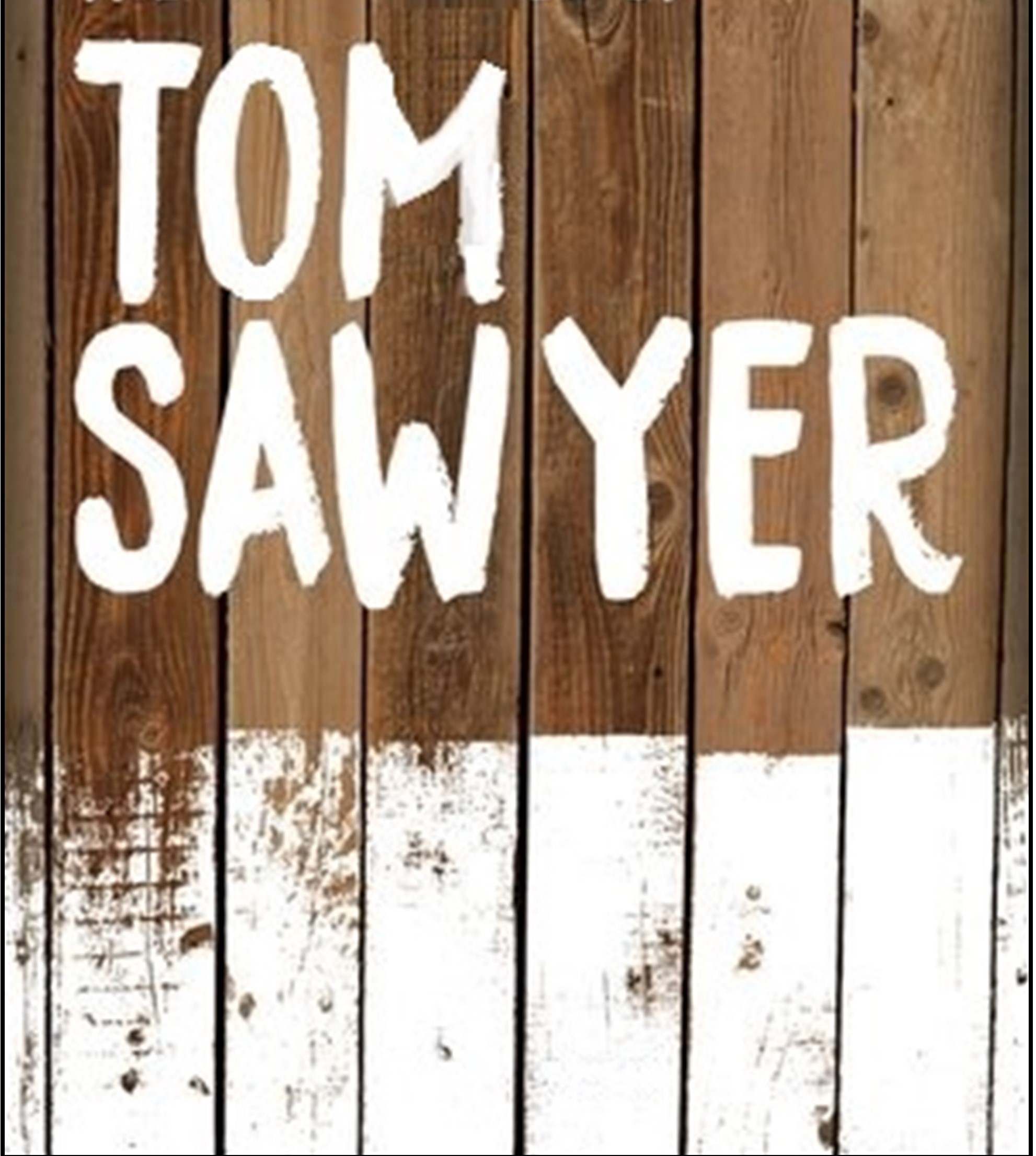 By Tim Kelly
May 20, 21, 27 & 28 at 7:30pm and May 29, 2022 at 2pm
Refresh your memory of what it means to be a kid and introduce your kids and grandkids to a classic Missouri tale. What a great way to kick off the summer!
All the familiar characters are here - Tom, Huck, Aunt Polly, Becky Thatcher and Injun Joe. Watch as Tom learns the lessons of childhood whether "painting" a fence, getting in trouble in school with the strict Mr. Dobbins, courting Becky Thatcher or glimpsing the murder of Doc Robinson in the graveyard. It's a classic!
Admission: $22 (Adults), $20 (Seniors/students), $16 (Group of 10+), $14 (Child 12 and under).
Presented by special arrangement with Dramatic Publishing Inc.
---
The Hawthorne Players present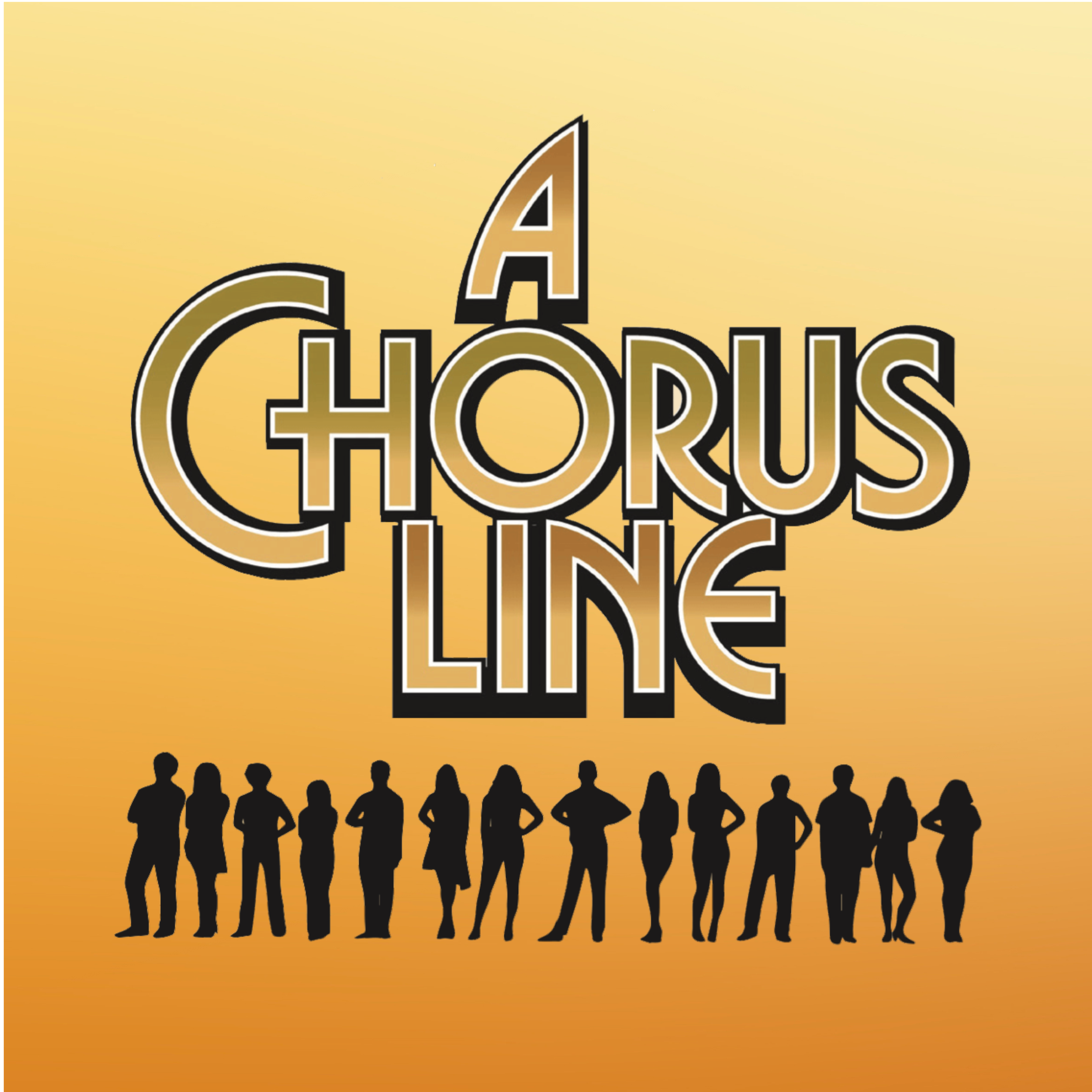 July 29 & 30 August 5 & 6 - 7:30pm
August 7 - 2pm
A celebration of those unsung heroes of musical theatre: the chorus dancers. Underrated, underpaid, yet highly trained troopers who back up the star and often make them look more talented than they are. Audiences are taken through the final grueling audition where personal stores are told and each individual competes-as we often do in business and in life-for promotion, for attention, for approval, and for love.
Directed by Mark Lull
Admission: Adults $25, Senior/Student $22, Group (8 or more) $20 per ticket
---
The Hawthorne Players present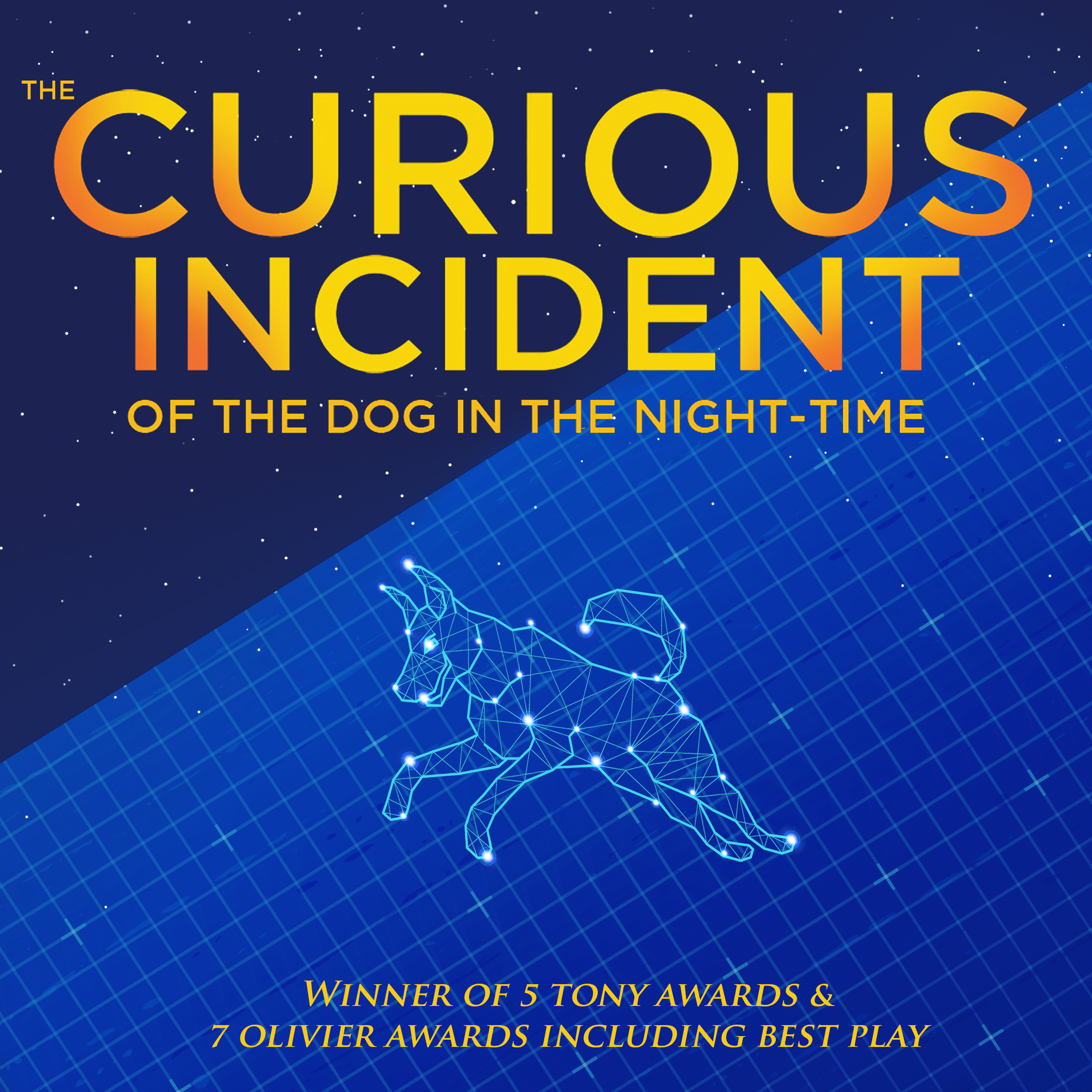 November 4, 5, 11 and 12 - 7:30 pm
November 13 - 2pm
A poignant and funny play about Christopher, a teen with autism and a gift for math, who sets out to solve the murder of a neighbor's dog and discovers the unexpected truth about the world. Winner of the 2015 Tony Award for Best Play.
Directed by Ken Clark
Admission: Adults $22, Senior/Student $20, Group (8 or more) $18 per ticket
---
The Hawthorne Players present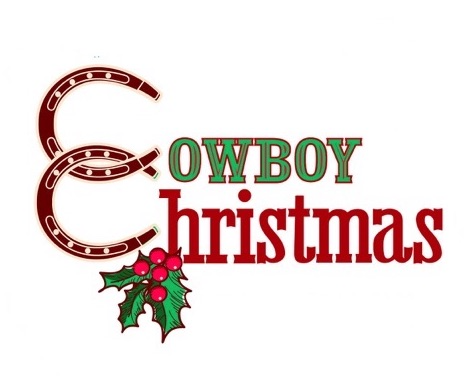 December 10 - 2pm & 7pm
The smash hit of 2017 moseys on back to the delight your ears with classic cowboy songs.
Directed by Joe Paule, Sr.
---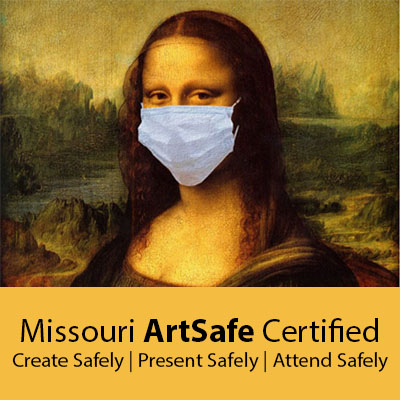 About the Theatre
Florissant Civic Center Theatre (FCCT) is home to many productions for both residents and visitors to enjoy. FCCT is also home to several theatre based companies like The Hawthorne Players and The Alpha Players of Florissant. Check out our upcoming events to learn more about the FCCT!
The FCC Theatre and Art Gallery are available for use by patrons who wish to produce shows, art exhibits, hold meetings and/or conventions. This colorful 543 seat professionally equipped theatre features a fully draped traditional proscenium stage. The theatre is complimented by the acoustical engineering of the facility, professional lighting system and backstage trappings that make it easy to understand how magic is created here. The FCC Theatre is located in the James J. Eagan Center at #1 James J. Eagan Dr. (Parker Rd. at Waterford Dr.)
The Civic Center Theatre has a NO REFUNDS policy. Any refunds may be obtained by the individual production company responsible for the performance that you have tickets to. Box Office staff will collect your information and contact the appropriate production personnel to facilitate any refunds.
More Information
Find content and services related to this page.