About the Theatre
Florissant Civic Center Theatre (FCCT) is home to many productions for both residents and visitors to enjoy. FCCT is also home to several theatre based companies like The Hawthorne Players and The Alpha Players of Florissant. Check out our upcoming events to learn more about the FCCT!
The FCC Theatre and Art Gallery are available for use by patrons who wish to produce shows, art exhibits, hold meetings and/or conventions. This colorful 543 seat professionally equipped theatre features a fully draped traditional proscenium stage. The theatre is complimented by the acoustical engineering of the facility, professional lighting system and backstage trappings that make it easy to understand how magic is created here. The FCC Theatre is located in the James J. Eagan Center at #1 James J. Eagan Dr. (Parker Rd. at Waterford Dr.)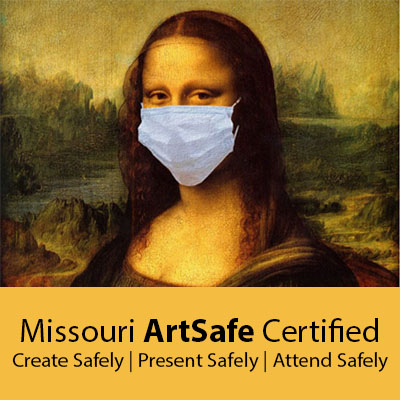 ---
For upcoming classes, click here
CLICK HERE FOR UPCOMING EVENTS
-ON SALE NOW-
TICKETS GO ON SALE 45 DAYS PRIOR TO THE FIRST SHOW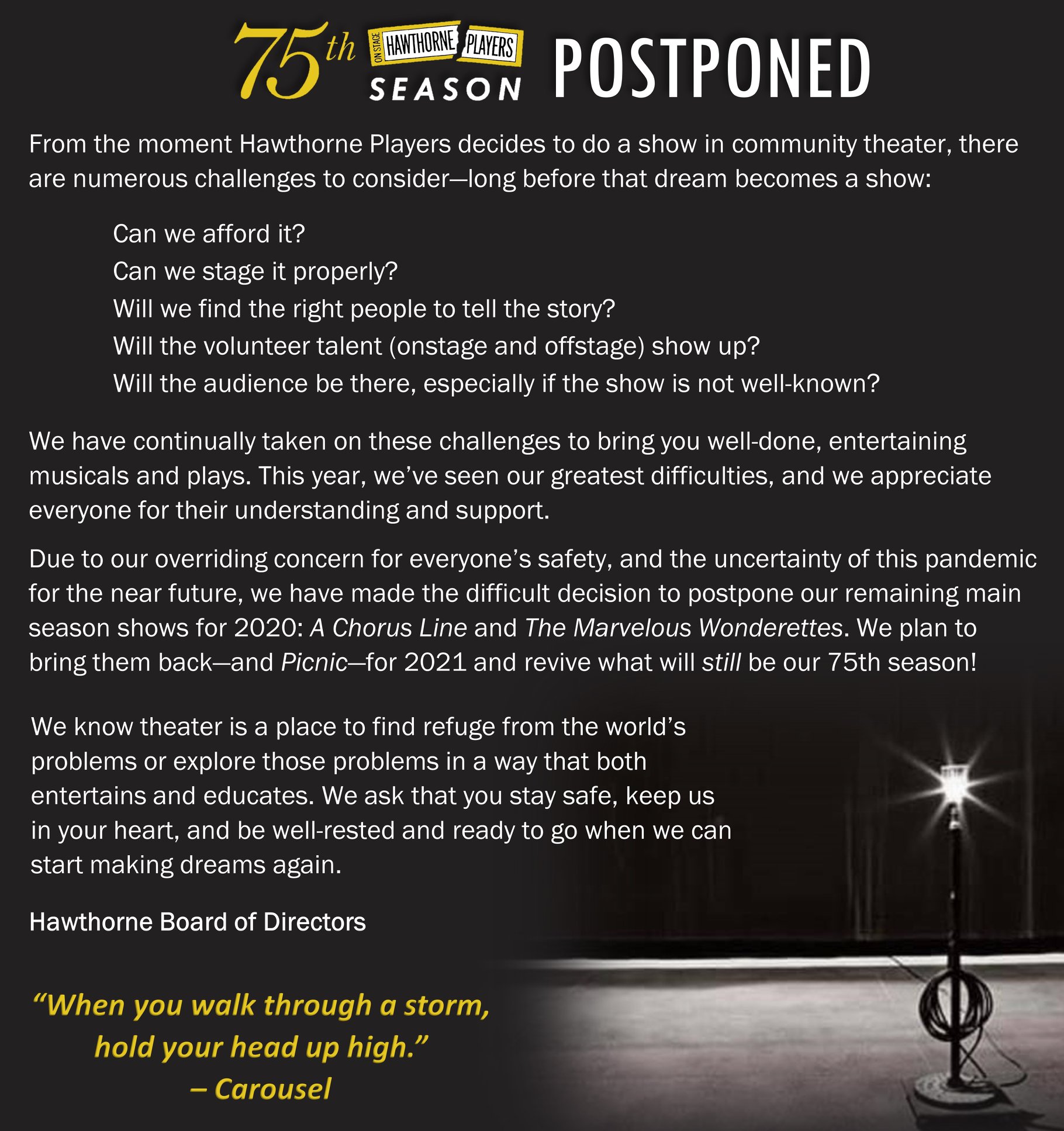 More Information
Find content and services related to this page.