Bringing Stories to Life with the 2016-2017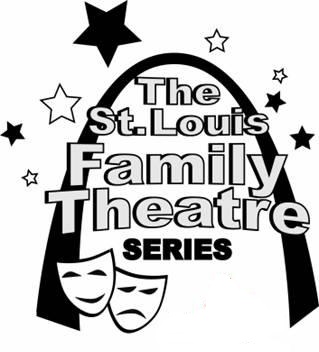 Season Ticket subscribers save 25%!
---
Buy Tickets Now for Weekend Performances

Junie B's Essential Survival Guide to School
Theatreworks USA
Now that JUNIE B. JONES has been going to school for over one-and-a-half years, who better to write the book on EVERYTHING you need to know? From bus rules to band-aids, carpools to cookies, Junie B. and friends deliver the definitive word on surviving and thriving in style. With a jillion tips, tricks and trip-ups, Junie B. shares her hard-won expertise and shows us all how school is sometimes scary, sometimes super -fun, and ALWAYS something to sing about! An all-new musical adventure based on Barbara Park's popular book.
Student Matinees
Feb. 28 Mar. 1, 2, & 3, 2017 (10AM & 12PM)
Recommended for K-Grade 5 Educator's Click HERE!

Public Weekend Performances
Feb. 26 2:00 PM
Mar. 3 7:30 PM
Mar. 4 2:00 PM
---
The St. Louis Family Theatre Series gratefully acknowledges financial support from American Eagle Credit Union, the Arts and Education Council of Greater St. Louis, the City of Florissant, the Florissant Fine Arts Council, the Junior League of St. Louis, the Missouri Arts Council, a state agency and the Regional Arts Commission.