The 2016-2017 Applause Applause Season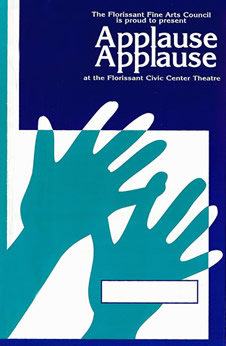 !!!NEW STUDENT RATE FOR ALL APPLAUSE APPLAUSE SERIES SHOWS!!!
---
*FLORISSANT FINE ARTS COUNCIL PRESENTS:
MEN ARE FROM MARS WOMEN ARE FROM
VENUS, LIVE!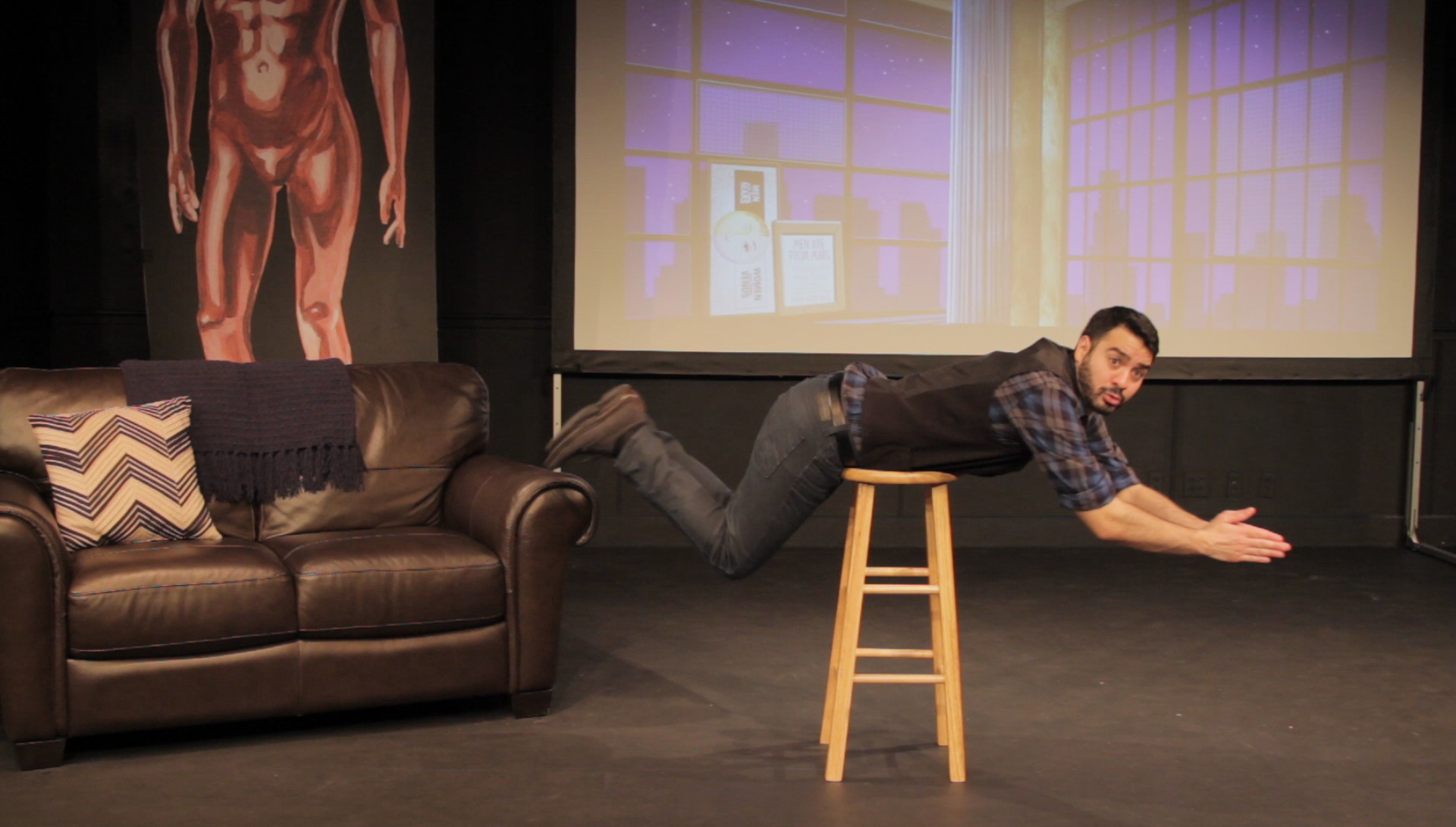 This one-man fusion of theatre and stand-up is based on the New York Times #1 best-selling book of the last decade by John Gray. Moving swiftly through a series of vignettes, the show covers everything from dating and marriage to the bedroom. Sexy and fast-paced, this show is definitely for adults. It's a great recipe for a night out: a little storytelling blended with some comedy and a dash of sage wisdom from the book.
ADMISSION:
$28.00 Adults; $26.00 Seniors; $13.00 Students Group rates available

For information and reservations please call 314-921-5678 or visit www.FlorissantMO.com
---
*The Florissant Fine Arts Council presents the Applause/Applause 2016/2017 series
with financial support from our members, the Regional Arts Commission,
Missouri Arts Council, a state agency, Arts and Education Council, and

All performances take place at the Florissant Civic Center Theatre in the
James J. Eagan Center located at the corner of Parker Rd. and Waterford Dr.